Brain boot camp conducted at senior center
by Susan Holland | June 21, 2022 at 5:00 a.m.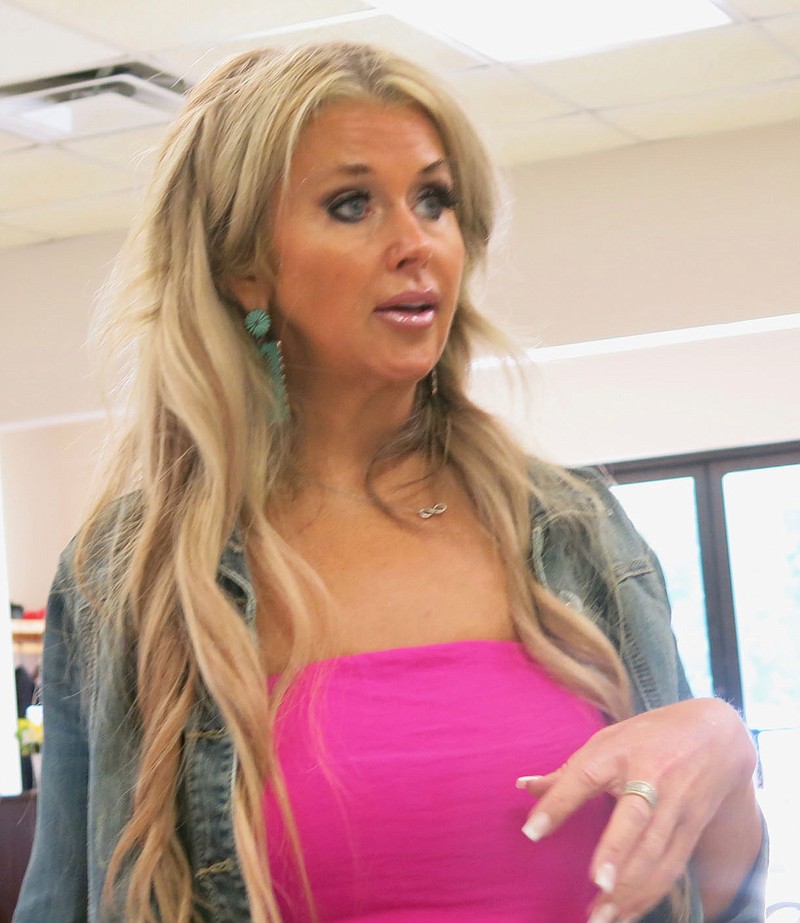 Westside Eagle Observer/SUSAN HOLLAND Jamie Lynge, market point sales rep for Humana, speaks to guests at the Billy V. Hall Senior Activity Center Tuesday morning, June 14. Jamie was conducting a Brain Boot Camp and gave several suggestions to help her listeners keep their brain healthy and stay mentally alert. The Center frequently hosts helpful classes for its patrons. The Arkansas Department of Health will be holding a covid vaccination clinic there from 10 a.m. to 2 p.m. Thursday, June 30, for any senior citizen who is needing a covid vaccination shot or booster shot.
Brain boot camp conducted at senior center
Print Headline: Brain boot camp conducted at senior center
Sponsor Content